The Glass Expo West show floor will include AGNORA as an exhibitor for the 2017 program. The two-day architectural glass event will take place at the Irvine Marriot Hotel in Irvine, California, June 1-2, 2017. AGNORA's Kevin Nash & Louis Moreau will be in attendance.
AGNORA to present: Size Matters: Why Jumbo Glass Should Be a Part of Your Business
June 1st, 2017 1pm-2pm
Big barely scratches the surface when it comes to describing the glass industry's next big trend. Whatever you call it—big, oversized or jumbo—this glass is the hottest and fastest growing design trend among architects and builders. Come learn what defines large glass, uses for it in the marketplace, and how you can position your business toward profit through a variety of business models that incorporate selling large lites.
Meet the speakers
LOUIS MOREAU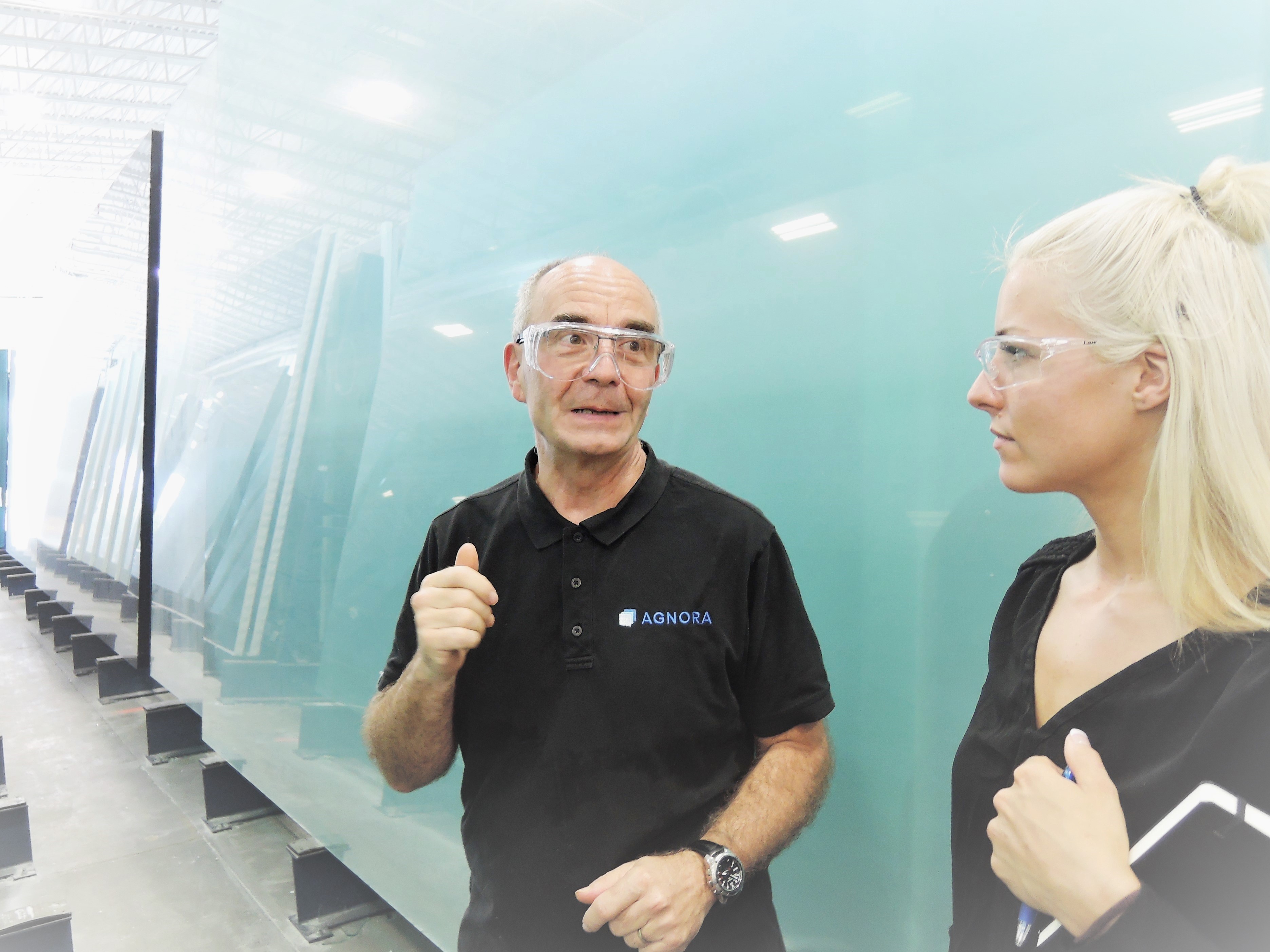 Louis has over 25 years of experience in the Glass industry and brings an eclectic mix of international experience from float manufacturing, high performance vacuum coatings, large building glazing, and high-end glass fabrication. Due to Louis's expertise in glass, he was invited to be part of the original AGNORA team when the company was founded in 2011. Serving as the Senior Technical Specialist, or more affectionately as the "Glass Doctor", Louis has played an instrumental role in the development and success of the company.
Louis considers architecture to be the purest form of art and he loves glass. He likes to explore the limits of materials and processes to come up with innovative solutions that can then be constructed with ease and efficiency. Louis' passion for glass extends beyond his day to day work and he can often be found at AGNORA's "Glass Class" where he teaches new hires, visitors and students about the industry. He has also participated in speaking engagements at Glass Performance Days and GlassCon Boston.
His most notable -and ambitious- projects include More London Plot 1 and Plot 6; Mid City Place, London UK; Tour Granite, Paris FR; Sperone Westwater Gallery, New York USA, QMA and the Onassis Center all-glass staircases.
KEVIN NASH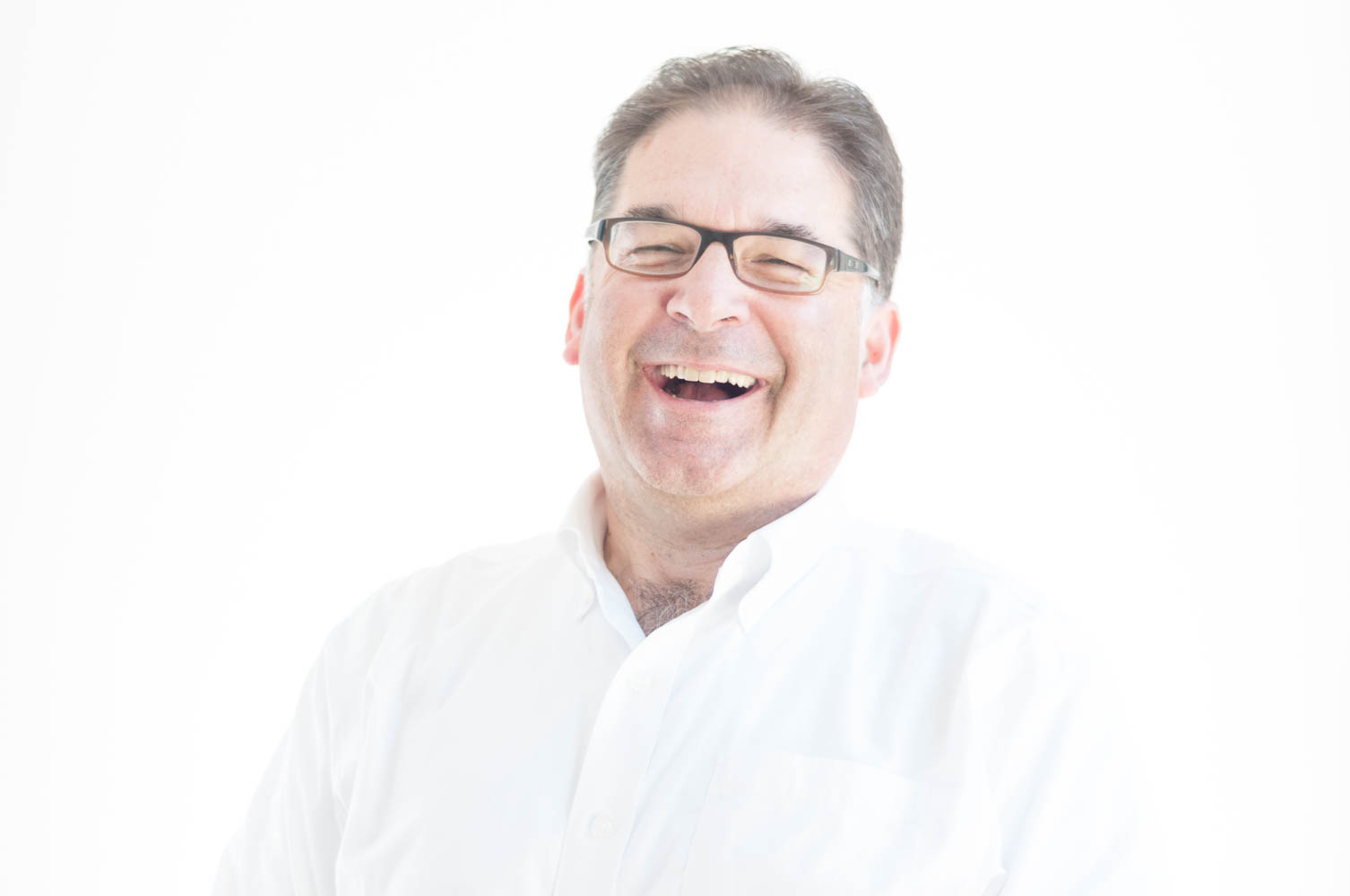 Kevin brings over 30 years of experience to the client services industry including 25 years as an Account Manager for two of Canada's top printing houses where he managed and executed successful campaigns for major North American retailers and brands. That breadth of knowledge and expertise has made him a natural fit for the AGNORA team, a company that prides themselves on extraordinary customer service in the field of production.
He has worked on such notable projects as the Onassis Cultural Centre all-glass staircase and H&M's 5th Avenue flagship store. Over the past year, Kevin has taken on the role of Business Development Manager where new clients get the pleasure of experiencing his attentiveness, strong attention to detail and of course, his affable personality.
About AGNORA
AGNORA is a customer service company that fabricates the largest architectural glass in North America. An industry-disrupting, team-based customer service culture coupled with innovations in the production process, have allowed AGNORA to push the boundaries of what is possible with architectural glass to meet the design objectives brought to them by their customers. The 280,000-square foot production facility functions as a custom fabrication shop, supplying glass to a variety of cultural, residential, commercial, and retail projects including over 100 Apple Stores in North America. Check out our work here.
ABOUT the Glass Expo West CONFERENCE:
The biannual Glass Expo West™ brings qualified customers and prospects together to view the latest products and services in the architectural glass and metal industry. This year the conference will focus on education, innovation and success. The event is co-sponsored by USGlass, USGNN.com™ and Window Film magazine.To learn more about GEW '17, visit www.usglassmag.com/gew